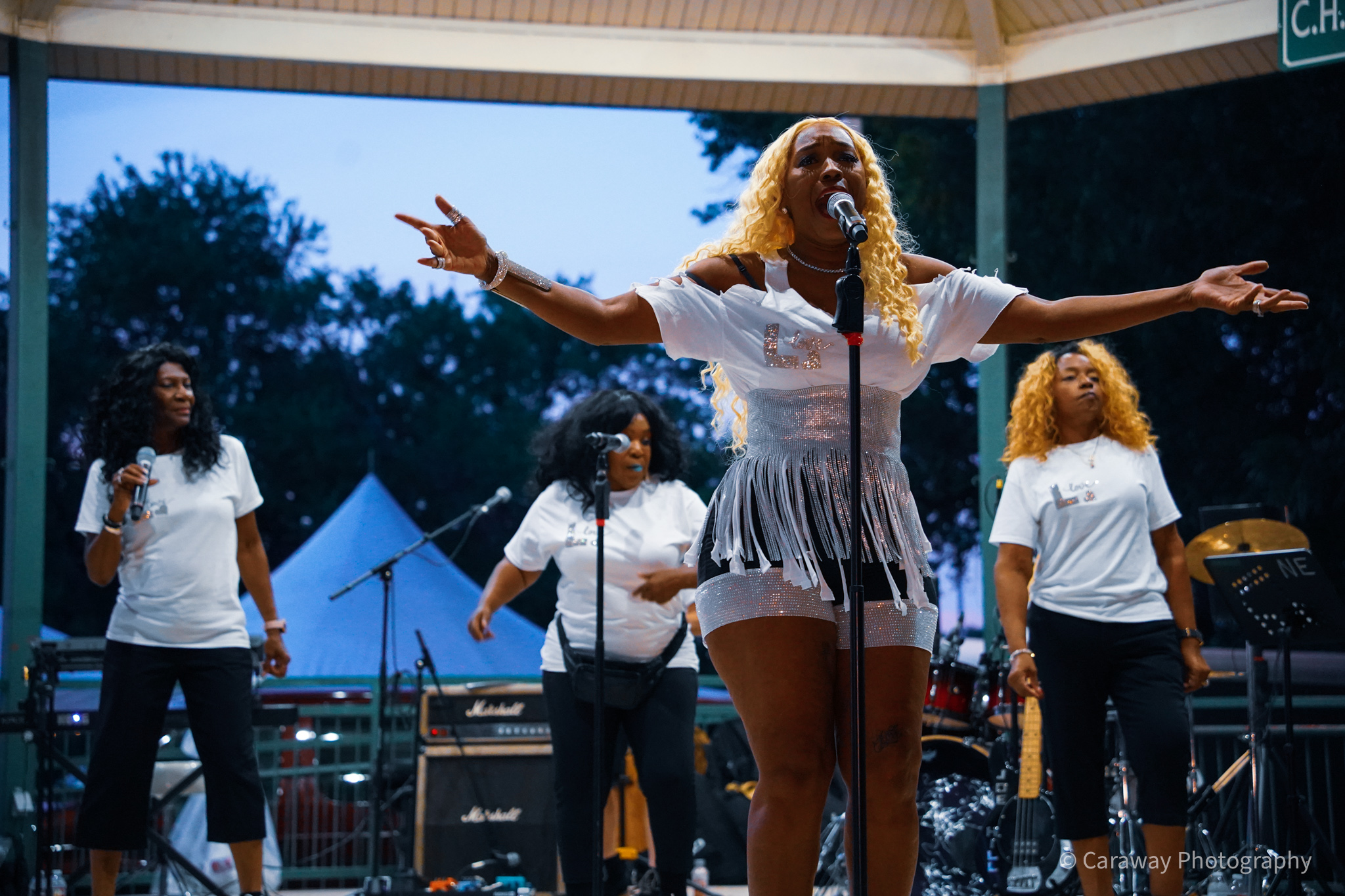 Denton Juneteenth Celebration
At Fred Moore Park
"Freedom"
PERFORMING LIVE
Friday June 16th thru Saturday June 17th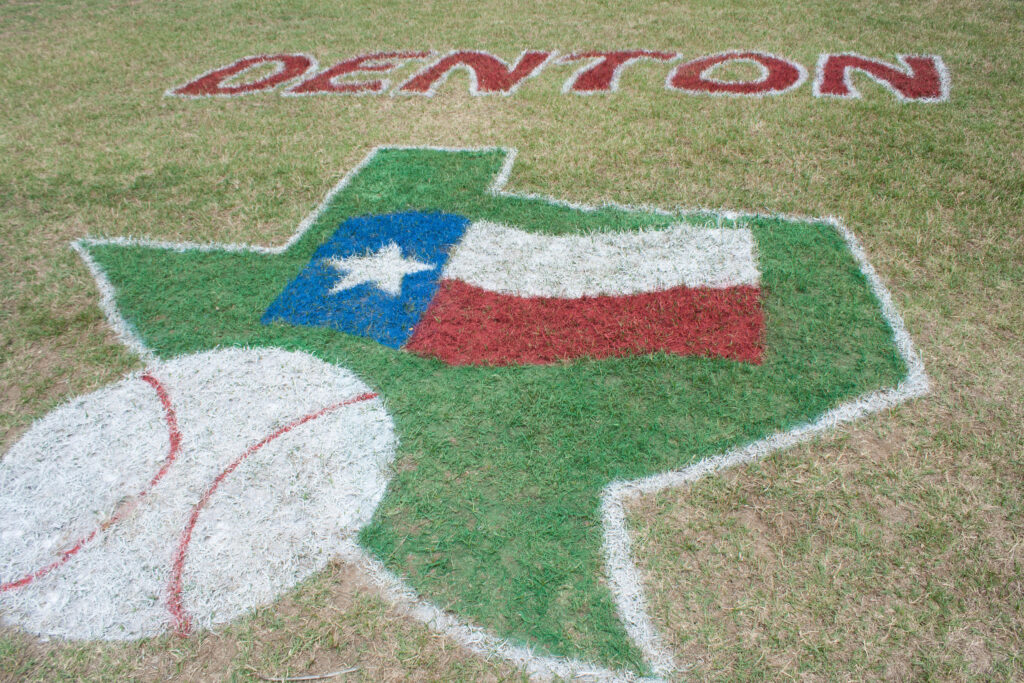 Event
Join us live on social media or come to the park on Friday June 16th thru Saturday June 17th. There will be plenty of food music and entertainment for the entire family.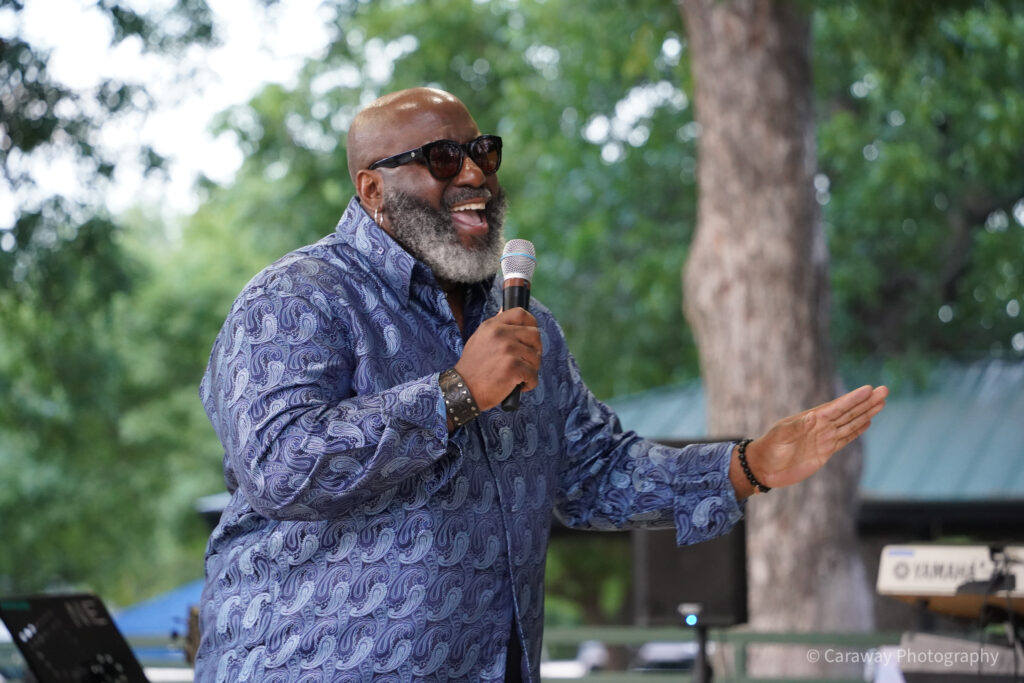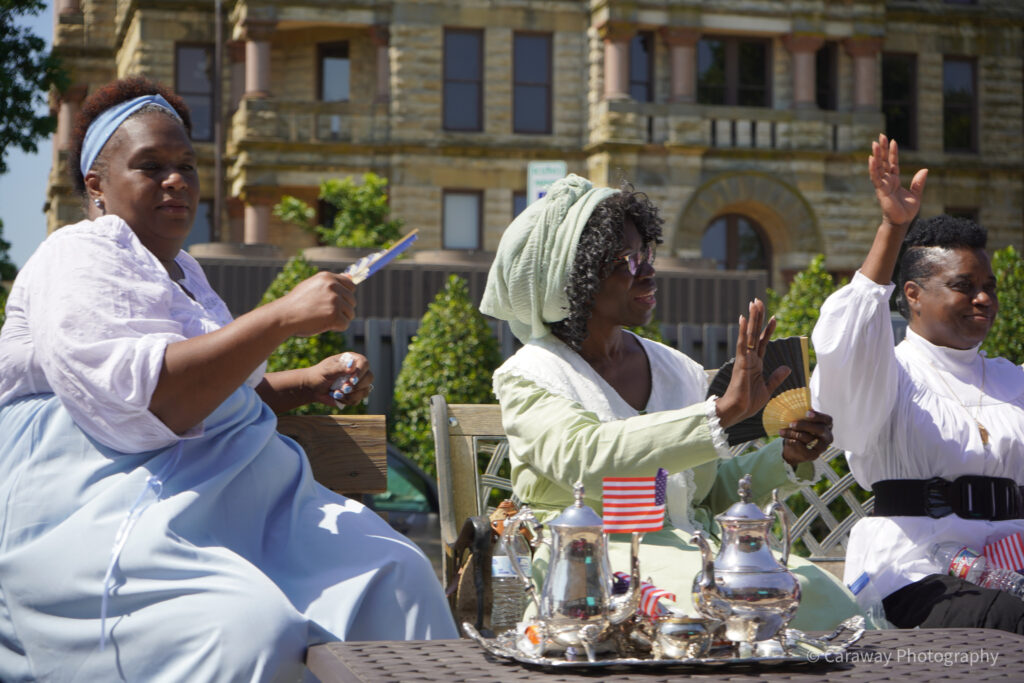 Photo archived by Caraway Photography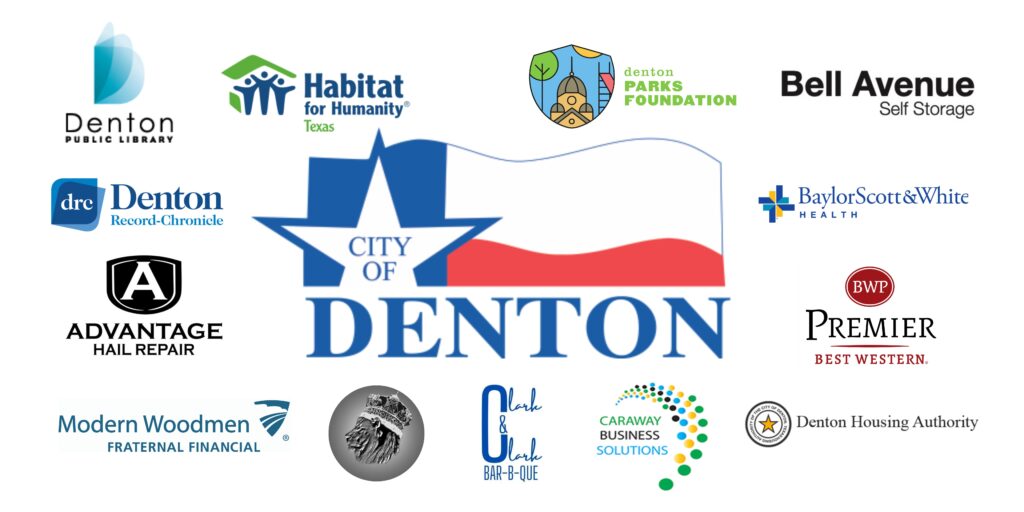 Let's work together on promoting unity in our community
We do things better together!